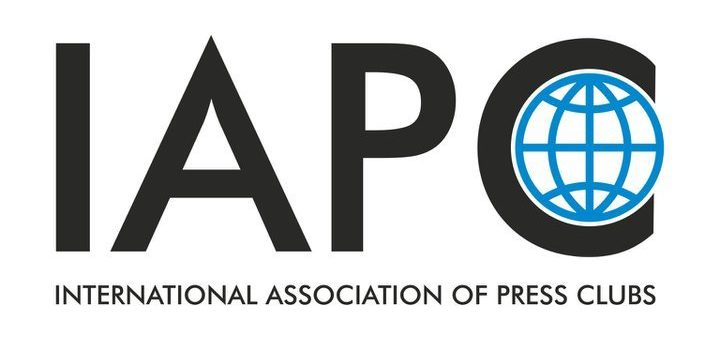 July 15th, 2021 – The IAPC is alarmed by yet another wave of repression directed at Belarusian independent media and appeals to those in power in Belarus to stop the purge and the attack on the freedom of speech. Journalism as a profession is being eliminated in Belarus. "Purging the media" is no longer merely a metaphor.
The Belarusian KGB, acting on the orders of the Lukashenka regime, has openly stated that "A large-scale operation is being carried out to purge radicals." Under the guise of this "purge", security forces attacked at least 12 media organisations all over Belarus on July 8-9th and continued on July 12th and 13th.
In this third wave of repression against independent media since August 2020, virtually all non-state journalists working in Belarus are designated as "radicals".
As a result, dozens of freelance journalists have been detained and harassed. Since November 2020, 29 media workers remain in jail, facing criminal charges, three have already been convicted for simply doing their job. The entire leadership of Press Club Belarus, the IAPC member, has been in detention since December 2020.
Over a hundred had to flee the country to avoid persecution. However, after the interception of Ryanair flight FR4978 from Athens to Vilnius and its forcible diversion to Minsk by the Belarusian air force to seize Roman Protasevich, even exile does not guarantee safety.
Belarusian journalism will not survive without the support of the international community. The IAPC once again condemns the actions of the regime in Belarus, expresses solidarity with journalists working there, and calls on the heads of states and international organizations to take more decisive steps to defend rights and freedoms in Belarus.