At the beginning of the third decade of the 21st century physical press conferences are on the way out. Concordia is a pioneer in organising online press conferences and briefings. Working with you we can organise your press conference and help you identify the right journalists, analysts and influencers to be invited. We then host and moderate the conference.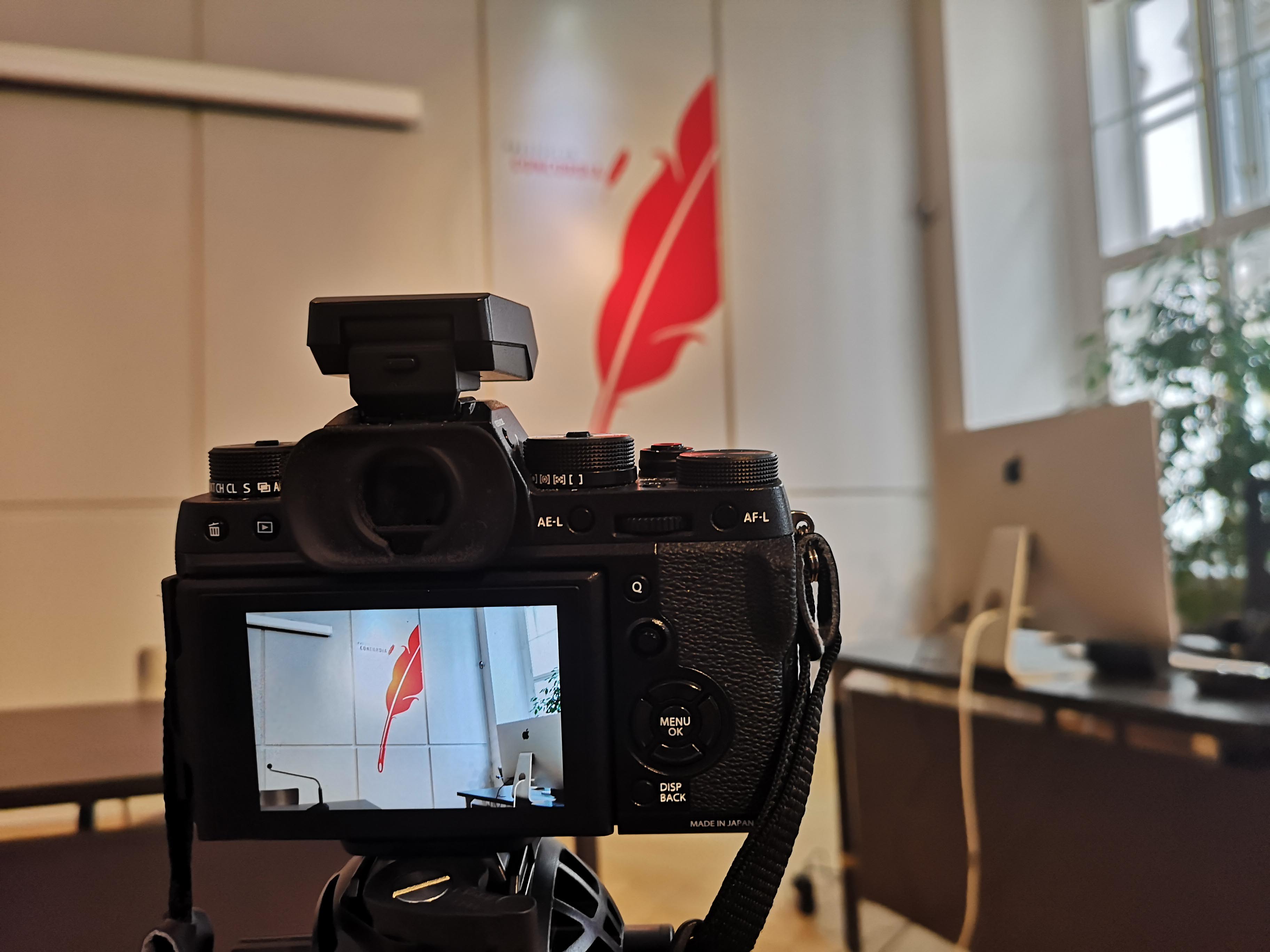 Who is this for?
Governments, political parties, institutions, think-tanks, NGOs, associations and companies that need to reach international audiences. Currently, we focus on Europe and North America.
Tailormade Products and Services: from Basic to Advanced
We evaluate your needs and support you throughout the process of preparing and delivering your press conference or briefing.
Products
International press conferences, briefings – public or off the record, discussions, and webinars.
Services
Coaching and consulting: Content and techniques
Evaluating your needs.
Advice on international communications techniques.
Consulting for drafting the most effective international messaging for you.
Advice on online etiquette and practices, including on cultural sensitivities.
Crafting the right message for the right international audience.
Helping you identify the right target, media, and influencer audience.
Advice on media outreach in specific geographic areas.
Writing and editing invitations and other background material.
Support in the preparation of mailing lists.
Distributing invitations.
Sending personal invitations to specially selected media outlets, journalists and influencers.
Registration of the participants and filtering to make sure only those registered enter the online space.
Marketing events on social media.
Twitter coverage of your event.
Tracking of post-press conference media coverage.
And on the technical side:
Our professional moderators introduce you and your chosen topics and manage questions, both voice and written.
Two moderators can be available to coordinate larger events.
Advice on your setting and look.
Technical support for the online press conference/briefing, recording the event and the production of transcripts if needed.
Languages: We can moderate in English, German, Spanish, Italian and French. We can produce written material in English, German and Spanish.
Price information upon request. Please contact: office@concordia.at